About Our Firm
At the law firm of Wyatt & Associates, our focus is intellectual property ("IP"). We provide efficient and high quality legal services customized to the particular needs of each client.
We understand the great value that IP can provide for business. As an intangible asset, IP can establish exclusive property rights and improve profitability; provide for a defensive penumbra in a competitive field; enhance assessed valuation, add to the goodwill and recognition of the business, its products and services; as well as add to the general knowledge in the arts or sciences.
The Intellectual Property lawyers at Wyatt & Associates have experience designing IP strategies suitable for clients across the spectrum of business sectors, from Wall Street to Madison Avenue, and from the laboratory to the boardroom. We can be aggressive advocates, tenaciously pursuing our clients' interests. Further, comprehensive IP protection sometimes requires creative solutions for difficult problems, a "belt-and-suspenders" approach, and sometimes even requires advocating for an extension of the law beyond existing boundaries.
Since technology and business trends are constantly evolving, our clients who desire to be on the cutting edge seek our knowledge of recent developments in the law to keep them in front of the competition. Accordingly, we endeavor to remain in tune with our clients' developing needs in order to provide the best advice, reflecting both bedrock legal principles and current trends.
We have worked with clients at every stage of growth in their businesses. Whether our client is an established business in a mature sector, a small entity, a start-up or an individual, we can tailor intellectual property protections to strategically fit a particular client's budget and competitive position in the marketplace. Our Services
A Refined Practice Built on Experience
Our practice is built upon decades of experience and wisdom passed on from our founding firm. We have integrated traditional practices with modern law firm solutions, which capitalize on the use of technology to promote efficiency. To ensure the best quality of services, we regularly review and refine our procedures, building upon the library of knowledge we have meticulously developed and documented through years of practice.
Wyatt and Associates provides focused, high quality representation that is both efficient and effective. Our clients receive the benefit of our experience in formulating and implementing strategies to protect their businesses through several branches of law. These include traditional areas of intellectual property such as patent, trademark and copyright, as well as current developments such as financial data services and computer and Internet law.
Intellectual Property Law
Our firm takes great care in ensuring our clients' business interests are safeguarded through the available protections of intellectual property law. We manage our clients' IP portfolios to assist our clients with their continuous growth and help them plan for the future.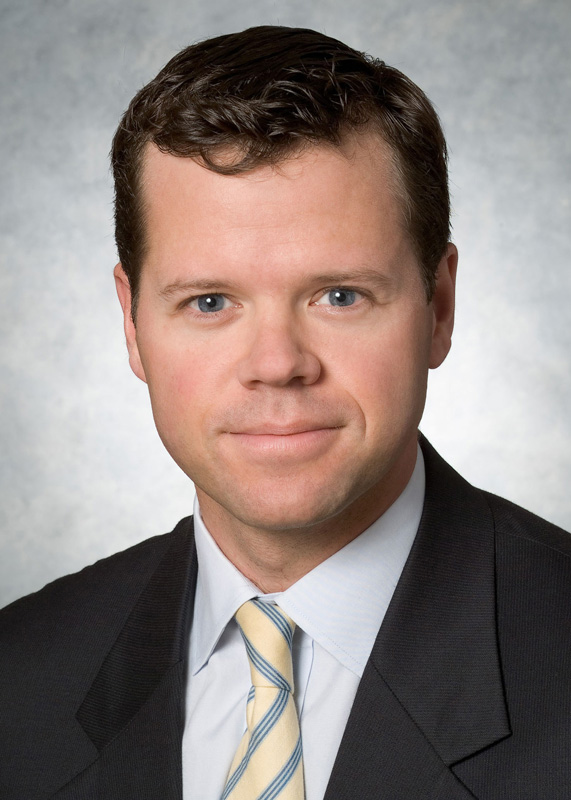 Douglas C. Wyatt
Attorney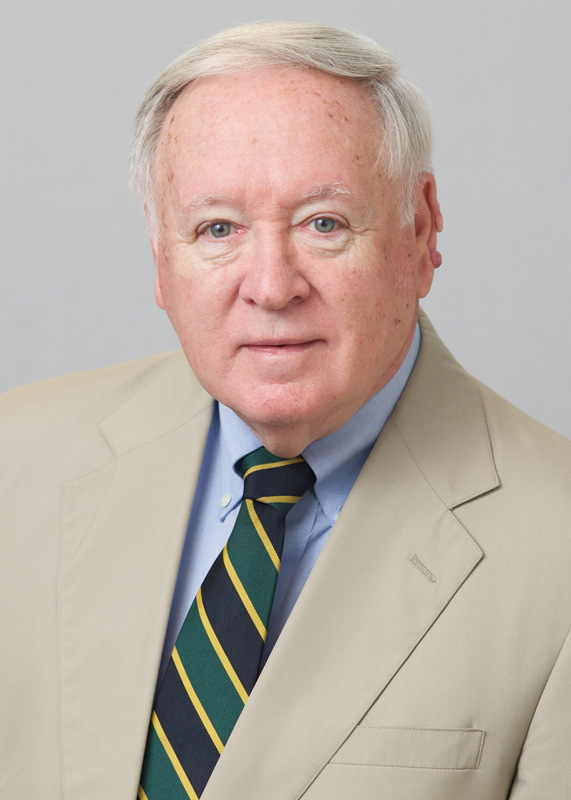 John J. Caslin, Jr.
Of Counsel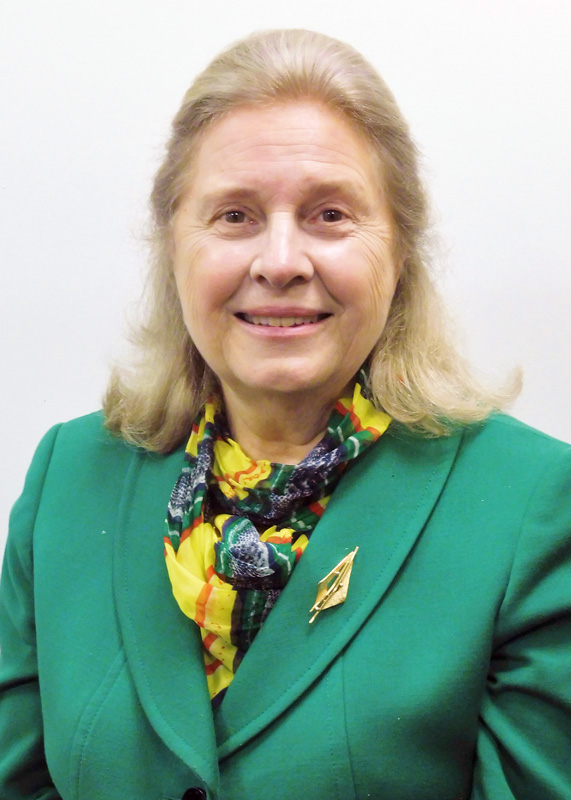 Janet L. Wyatt
Office Manager
In addition to our team of intellectual property attorneys, we have experienced part-time attorneys who are available for supplemental staffing on large projects as well as established foreign counsel for representation in international matters outside of our jurisdiction, specifically international intellectual property matters.
We work with other specialized firms through the International Network of Boutique Law Firms ("INBLF") to enhance the quality of our services and to provide options for our clients outside of our core practice. Wyatt & Associates was chosen to provide representation on intellectual property matters in the New York area. The INBLF carefully reviews the qualifications of each potential member and invites only those who represent the highest level of knowledge, experience and reputation to join. Each member carries credentials comparable or superior to what can be found at the highest-ranking full-service firms, without the insulating layers of intermediate attorneys between the client and the lawyer, and without the concomitant exorbitant billing rates.
An important aspect of our firm is our dedication to public service. For many years, members of our firm have provided volunteer and pro bono services for several not-for-profit organizations such as:
The Lincoln Hall Foundation, an orphanage for boys found during the Civil War in 1863, which provides education to these young men as well as opportunities for them to pursue higher education and improve their ability to become useful and productive members of society.
Foundation for Glacier and Environmental Research, which supports education and research in the natural sciences and maintains a yearly expedition in Alaska, the Juneau Icefield Research Program.
Contact
Our Offices
99 Park Avenue, Suite 1100
New York, NY 10016
(212) 681-0800

We will respond to genuine requests related to intellectual property matters in due course and based on attorney availability.