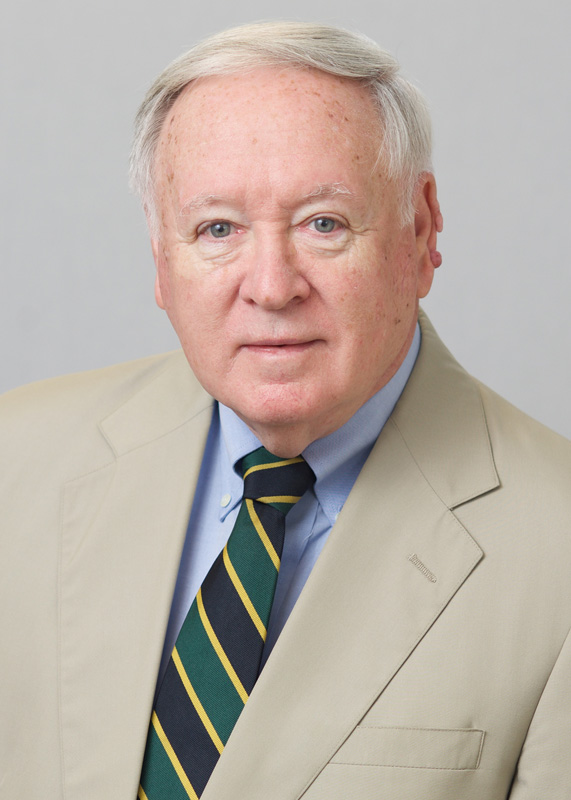 Mr. Caslin has over forty years of experience as a trademark and copyright attorney. Prior to joining Wyatt & Associates, Mr. Caslin served as Trademark and Licensing Counsel as well as Associate General Counsel to multinational U.S. companies in the chemical and building products field as well as in the medical, ethical pharmaceutical, and consumer health industries.
Mr. Caslin is a graduate of Fordham University School of Law.
Bar Admission
New York
Education
Fordham University School of Law, Juris Doctor
Fordham University, B.A.
JCaslin@WyattIP.com